We help organizations align to their missions, by building tools and website experiences focused on their goals.
Activated Studio helps organizations align to their missions, by building custom design systems, advanced tooling, and website experiences focused on their objectives and key results.

A development-first service model, extensive experience in open platforms, tools for digital makers and content creators, and a strong partner network make for a refreshing agency experience.

With experts in digital strategy and management, software engineering, user experience and interactive design, we're experienced enough to conquer any challenge, and small enough to care. Cross-discipline teams of specialists organize around qualified project and product managers, putting customer delivery front and center. Whether your site is slow, your layout isn't composable, or your database server is sideways, we're a partner who never says, "We don't know how to help," and can always say, "Let's get this done."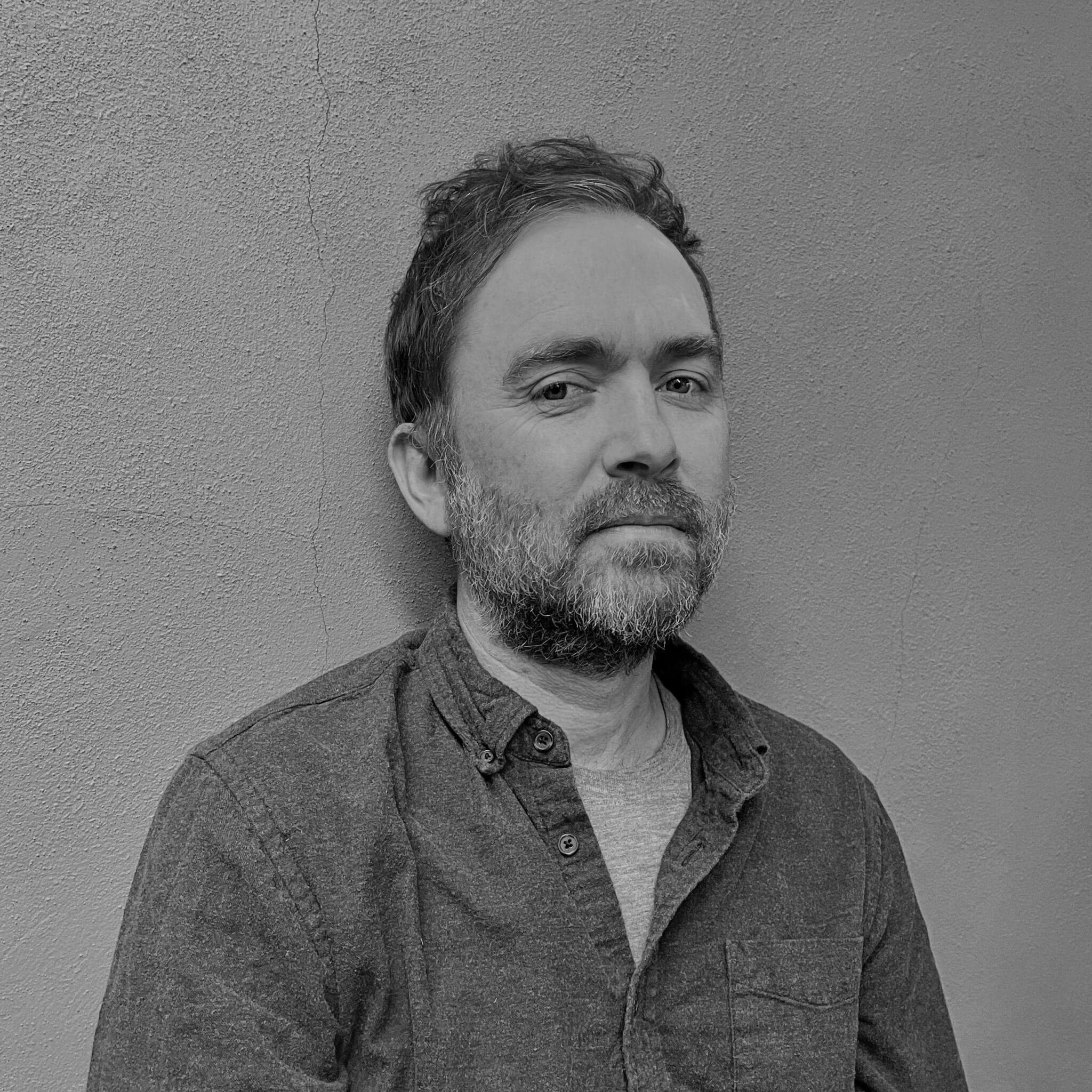 Ethan Worrel leads client strategy services for Activated Studio. Ethan's specialties include UX Research, UX Design, IT Architecture, Content Management, Service Oriented Architecture, Design Systems, Component Based Development, Deep knowledge of working in these platforms: Drupal, WordPress, Shopify.
Ethan is a San Antonio native with a passion for teamwork, which he brings to every engagement.  Working with our client partners to help them achieve their objectives and key results is what it's all about.  Ethan is determined, thoughtful, and believes in what we are doing.  Outside of work, you can find him playing tennis, pickup basketball, or exploring the world with his family.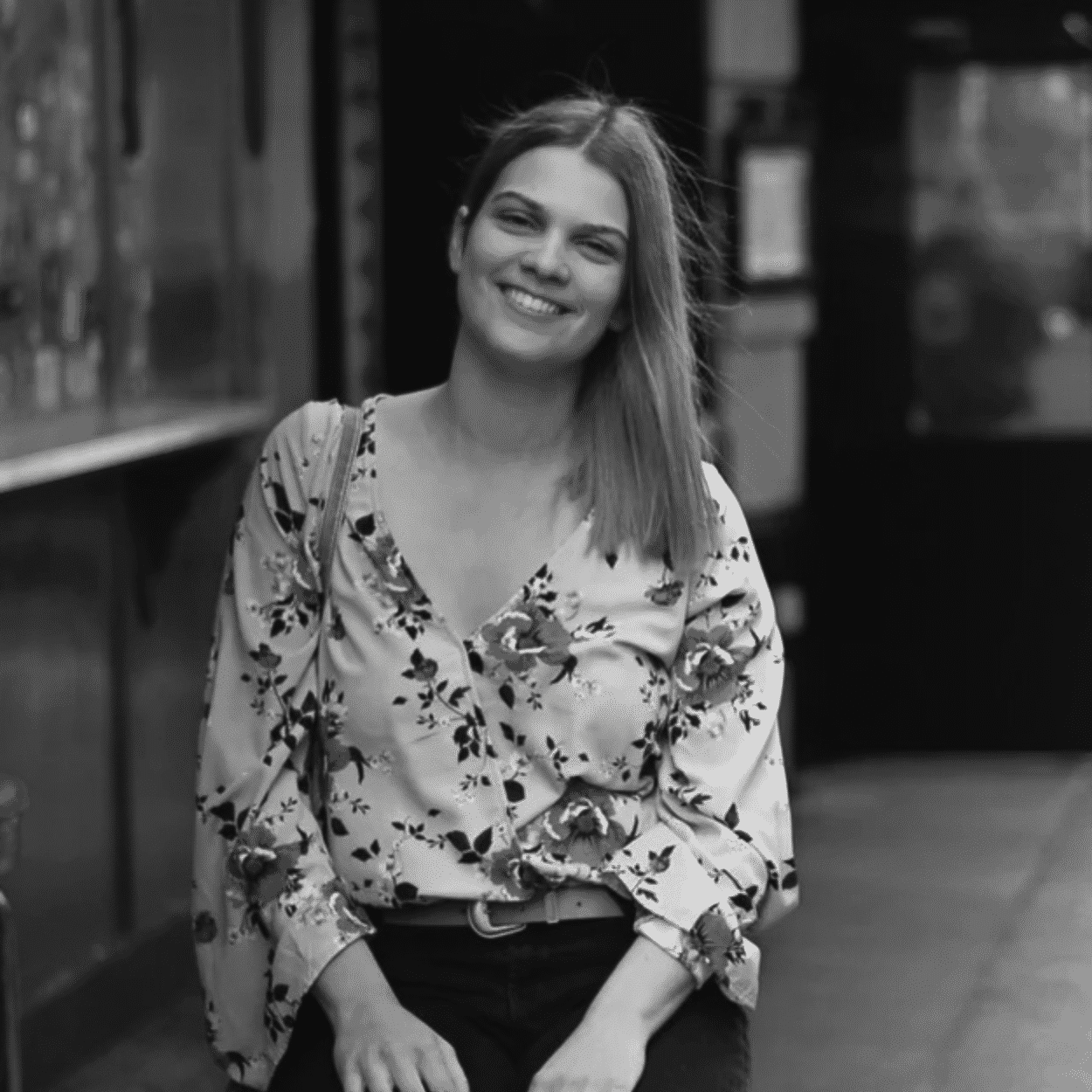 Technical Project Management Lead
Amanda Gordon leads projects for Activated Studio.  Amanda is a certified Project Management Professional with a background in Supply Chain Management, Data Program Management, and Product Owner.
Amanda is a Northern California native with a passion for people and collaboration, which she harnesses to drive positive changes in organizations. She enjoys owning products and projects across their entire lifecycle. Amanda is an optimistic, friendly, and excited leader who thrives in fast-paced, team environments. Outside of work, you can find her trying new restaurants, traveling, or playing the guitar.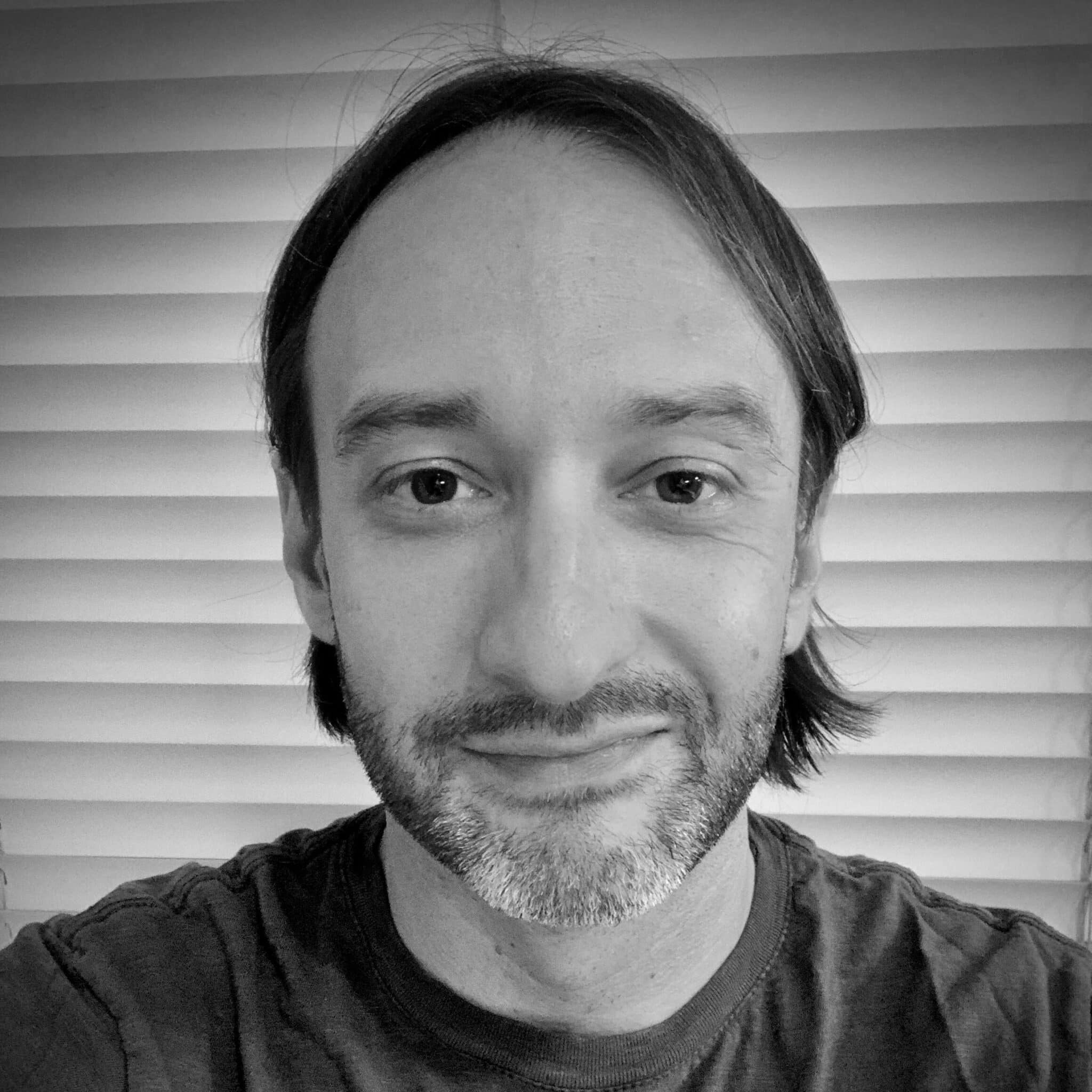 Director of Back End Development
Steve Elkins leads back end development for Activated Studio.  Steve is a full-stack developer primarily focusing on back end development. Steve's specialties include PHP, Drupal, MySQL, JSON, REST, and GraphQL.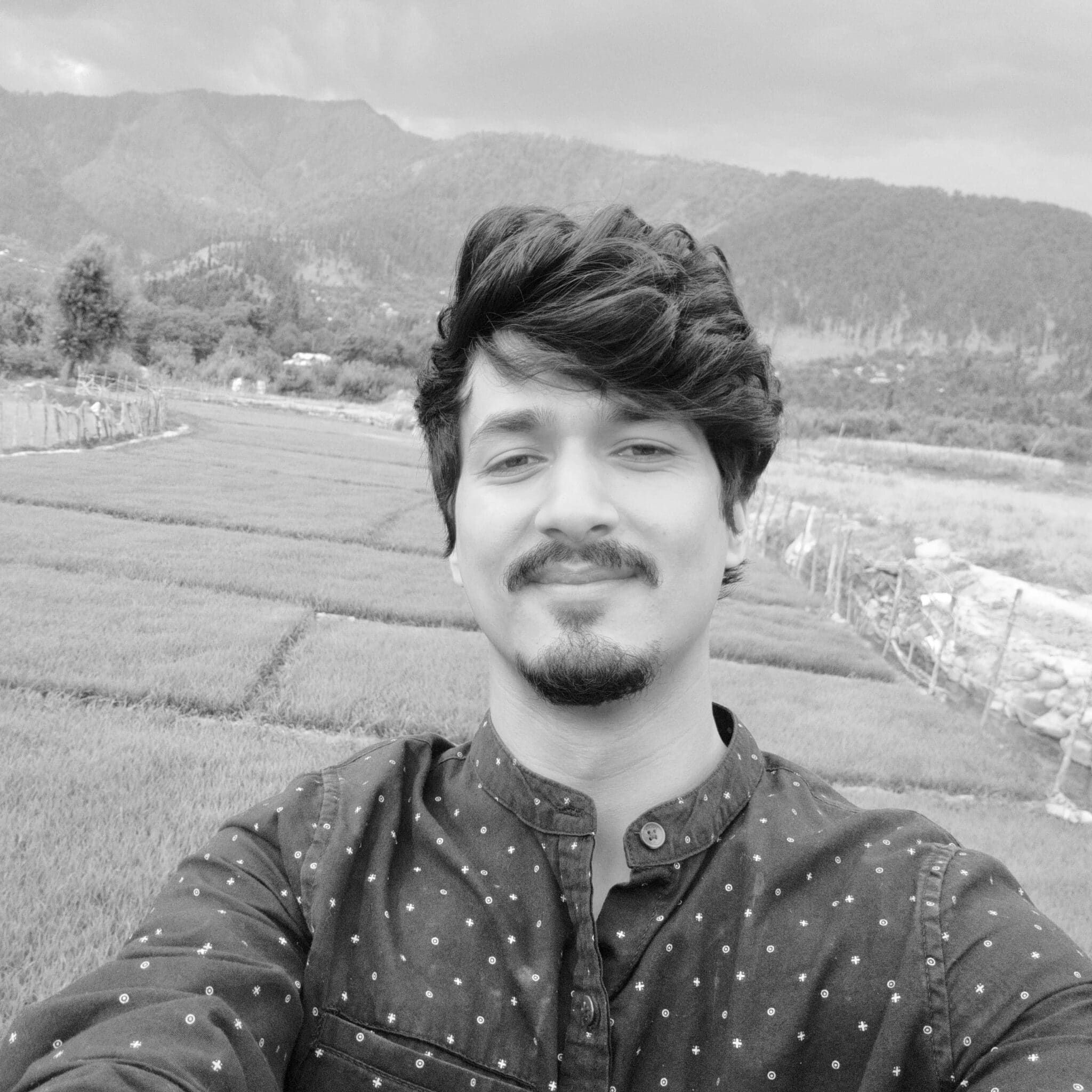 Front End Developer and Javascript Engineer
Danish integrates front end and backend for Activated Studio. Danish has a passion for front end development. He is a full-stack developer primarily focusing on front end javascript engineering. Danish's specialties include React, Next.js, Typescript, JavaScript, CSS 3, HTML 5, PHP, Drupal, JSON, REST, GraphQL, Vue, and Nuxt.
Building a lasting partnership with your organization.
Activated Studio has been with us from the beginning. They are like members of our team, we rely on them so much. We trust their judgment and appreciate their approach to solving our web related business problems.
"From providing support when needed to project leadership when asked, the Activated Studio team has always come through for us. We've been counting on Activated Studio for five years to maintain several high-traffic websites in a competitive space, and have also engaged them for custom design/development projects. This crew does not disappoint. Not only have they enhanced our users' frontend experience, improving engagement and search performance, they've also simplified and streamlined our backend experience, making all of our jobs easier. And we know Activated Studio has our back and will reply within minutes via slack or email if we need them. Where would we be without them? Don't want to know."
Tell us about your project!
We've said a lot about what we can do. Now tell us about your goals and upcoming projects.
Always a free, no-obligation consultation. If you have a time-sensitive need, please let us know.
We're always on the lookout for emerging trends and best practices for modern web development. Sign up to receive timely and important updates.